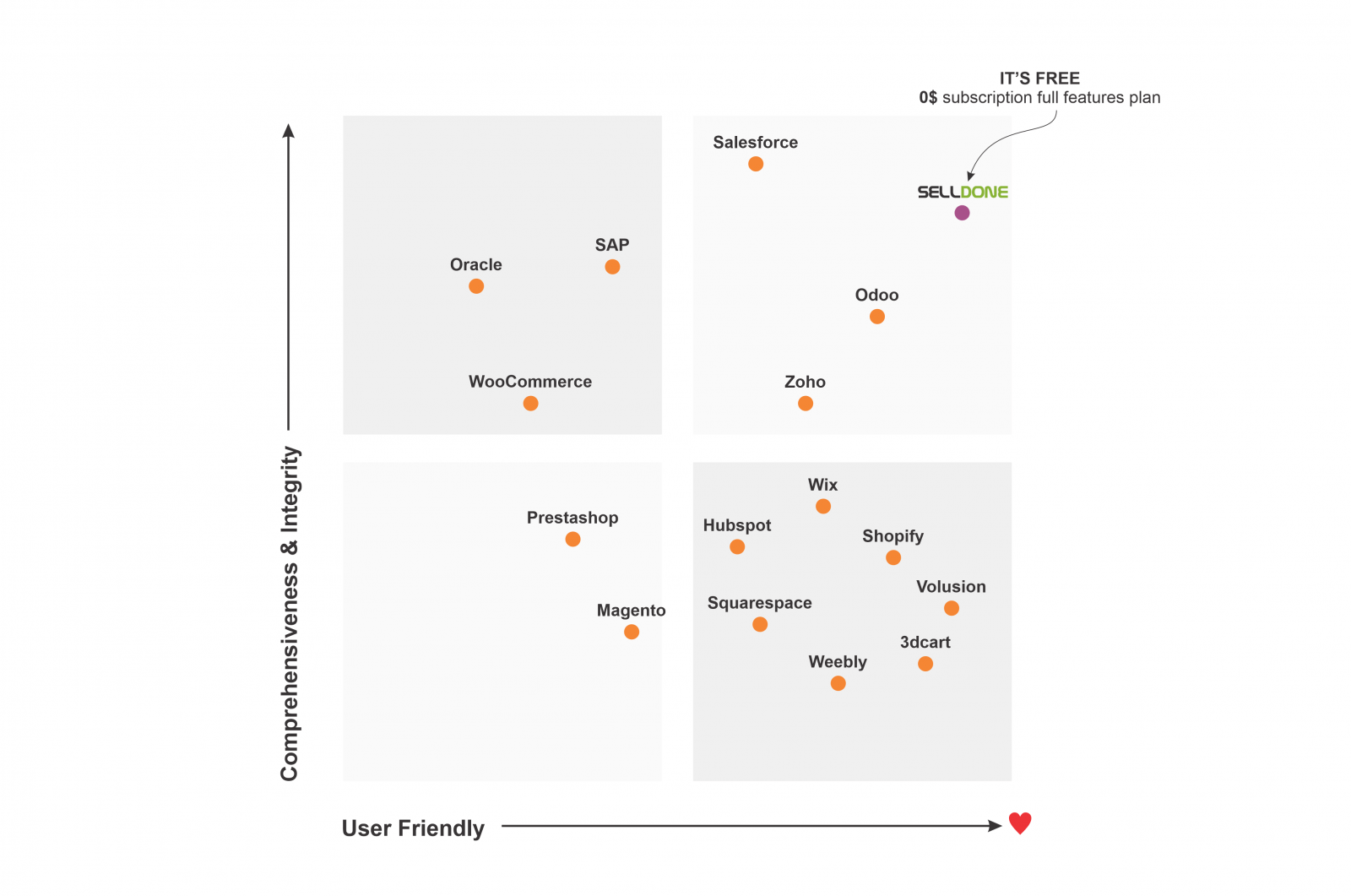 It's been a joy to be a part of other people's journey, to be able to inspire and be a part of new independent businesses coming up everywhere in the world.
OUR MASTER PLAN

❶ Build an e-commerce inventory→ sell → payment → delivery cycle backbone.

❷ Cover with stunning & intuitive UI.

❸ Add Niomatic applet service as customizable connected services, apps, and devices match with user preferences, by an easy-to-use drag and drop Trigger-flow visual programming platform.

❹ Add Android & iOS store application generator.

❺ Do everything possible automatically! Seo Auto! Campaigns' management Auto! Marketing Auto! Report generator and tips, Auto!

❻ Theme? No theme! No code!

❼ Offer all these features free and make money by partnering in independent businesses all around the world.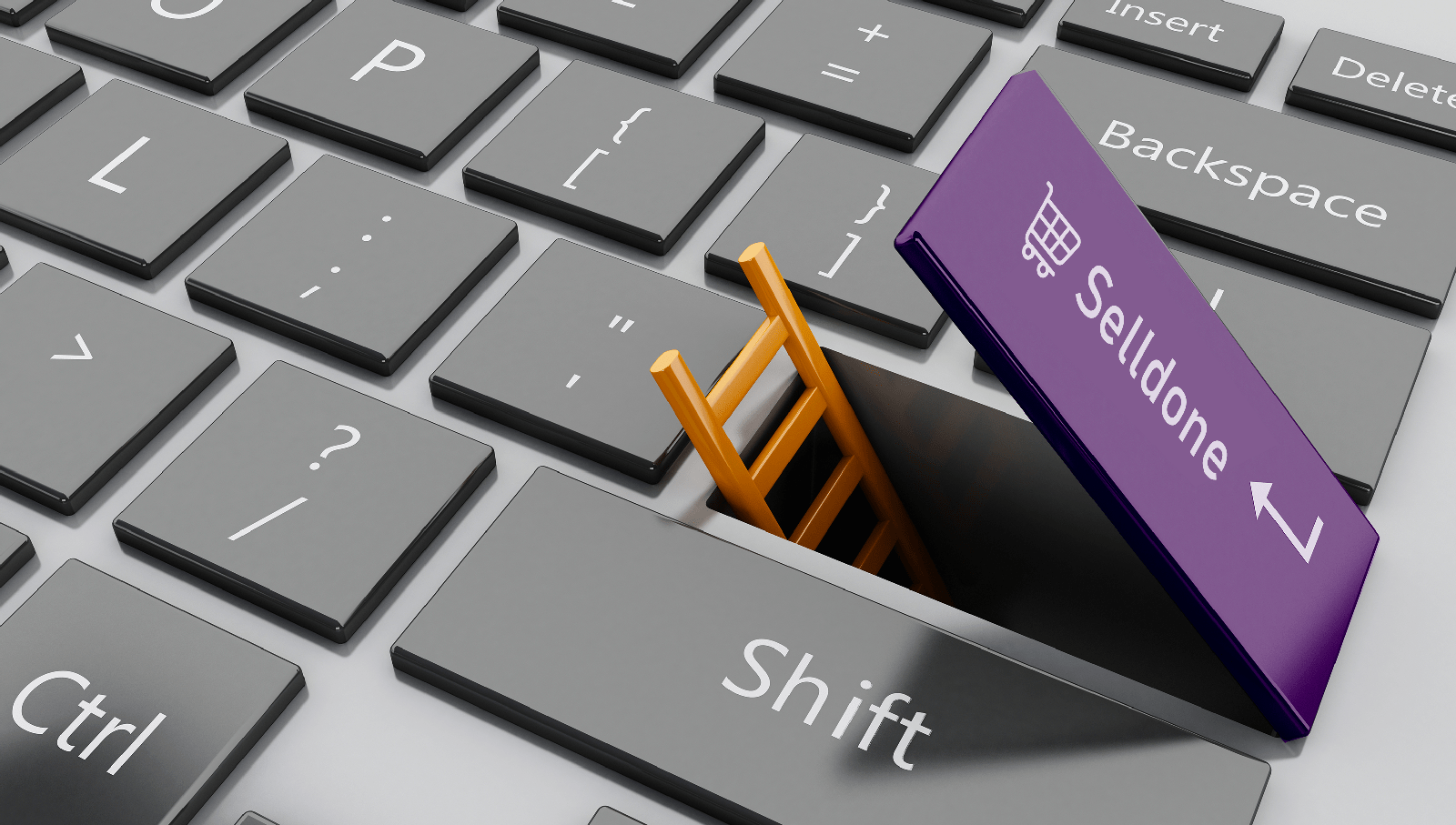 Make Your Online Business Free By having a good product, whether you have a large customer base or not, we help make your business online through a platform that is more secure, easier and more flexible to reach a wider range of customers. Get inside and outside. Selldone covers both physical products, services, files, and even virtual products on its site and has a unique structure for each. Both the buyer and seller will have comprehensive management of their orders.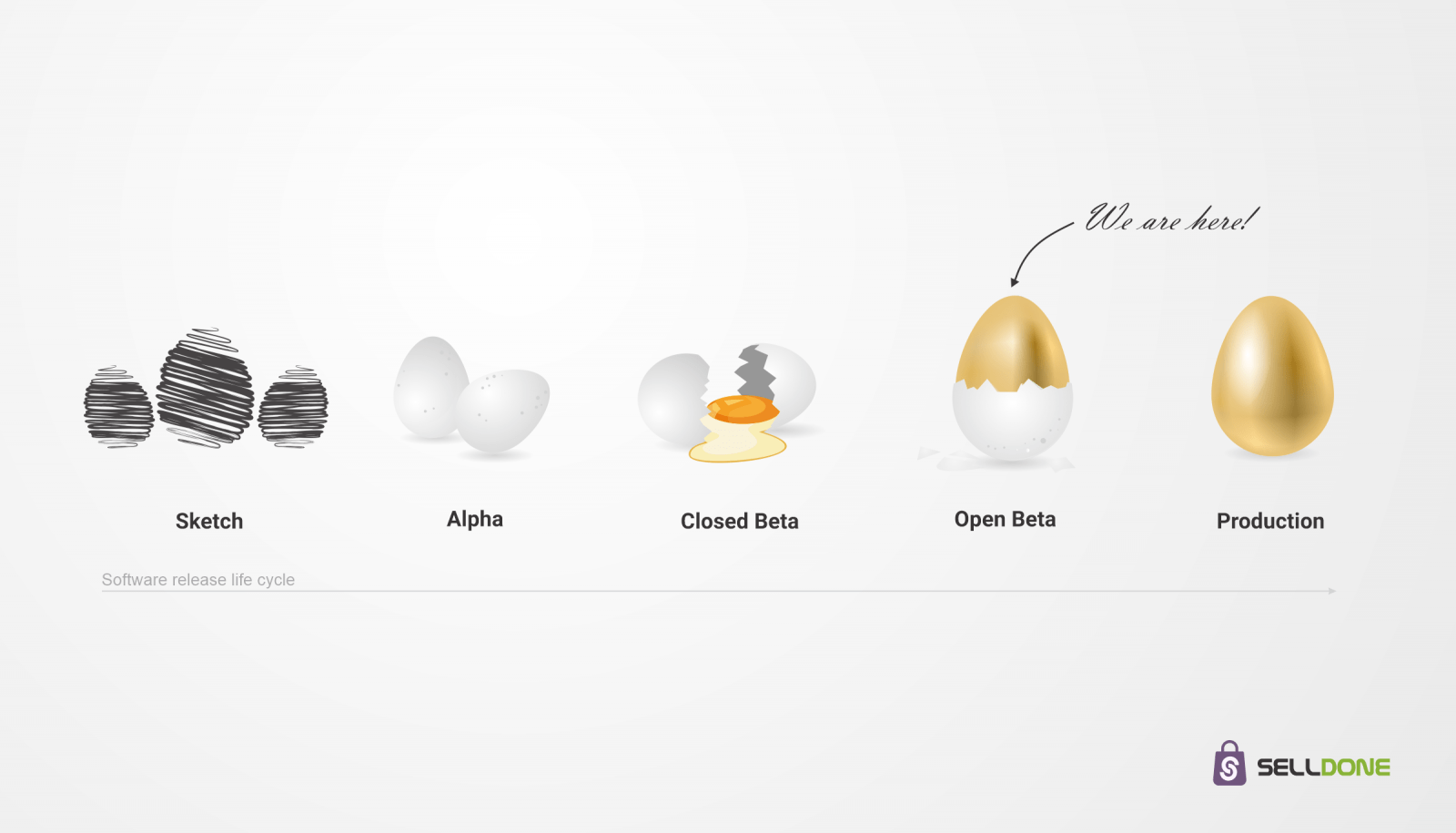 WE ARE IN THE OPEN BETA STAGE

What does the open beta stage mean? The "Open Beta" stage means that the Selldone service has gone through the majority of its critical testing and development, and is now considered in a usable state for the general public; This means anyone can register and use the service with some restriction in payments and features. This stage is suitable for early adopters and technology enthusiasts to penetrate the service! Welcome, If you help us the testing of the Selldone service at this stage we will give you gifts and appreciation.